I've stratet to build my own jig for brazing quills for bicycles. I'm close to finished and so far all material used are scrap material I got as a bonus when buying a couple of steel benches for my and a friends workshops.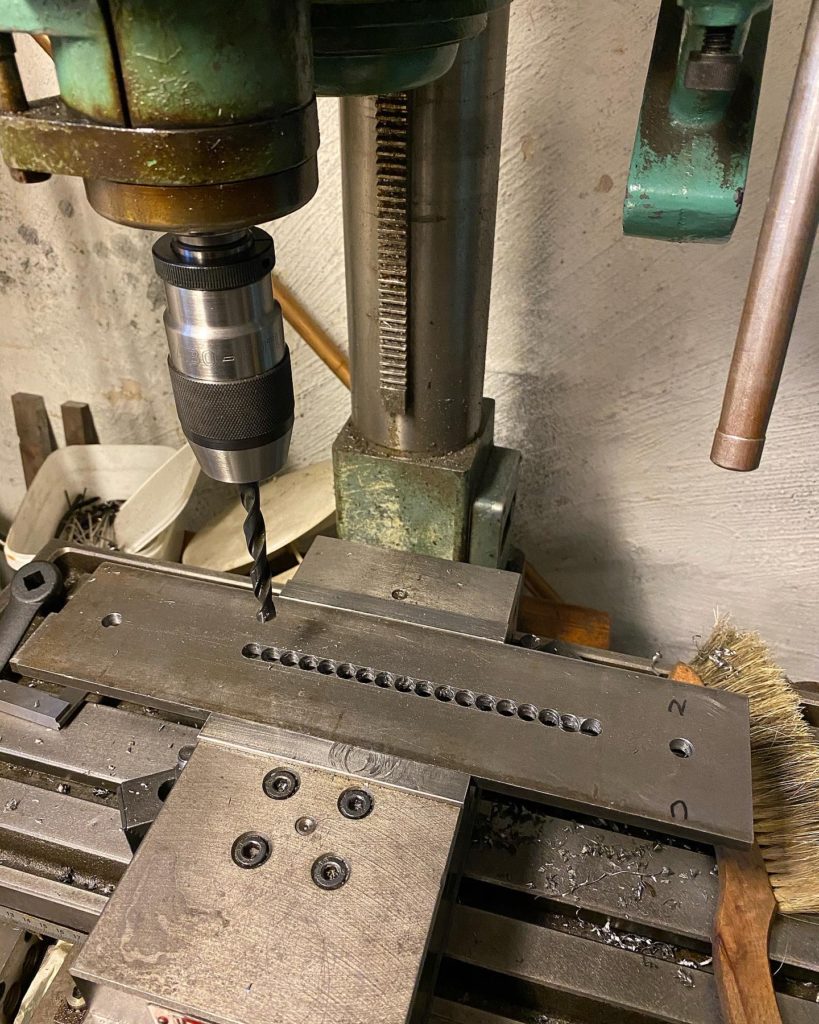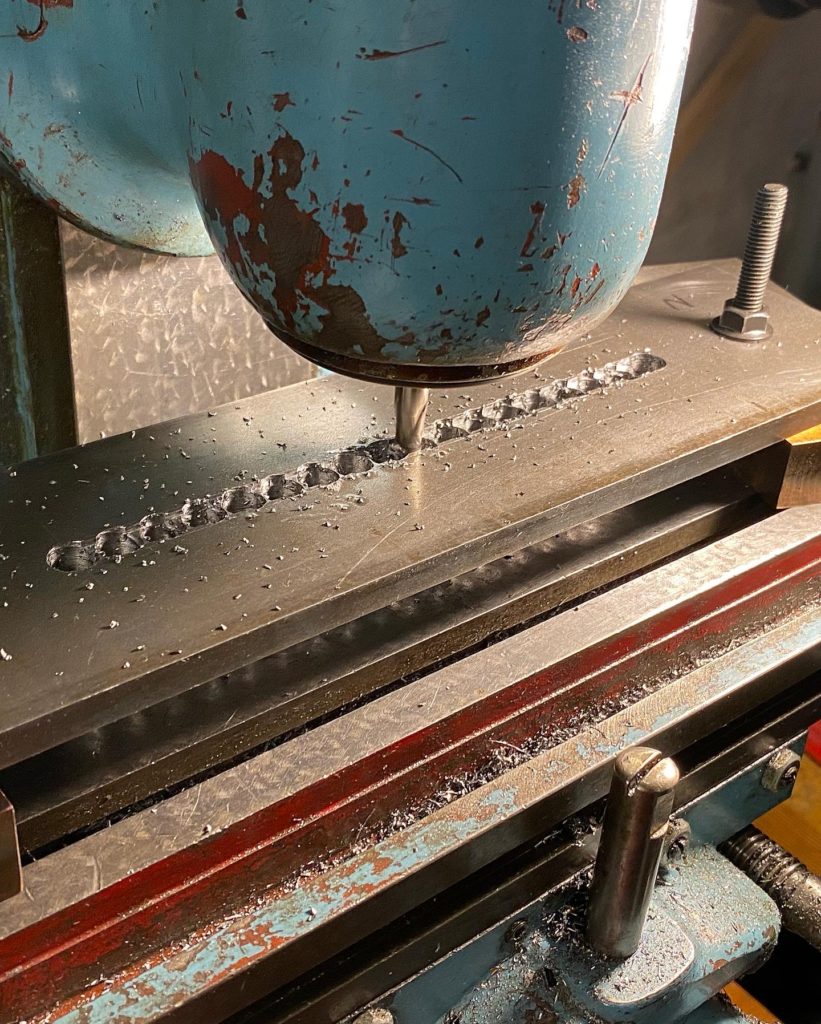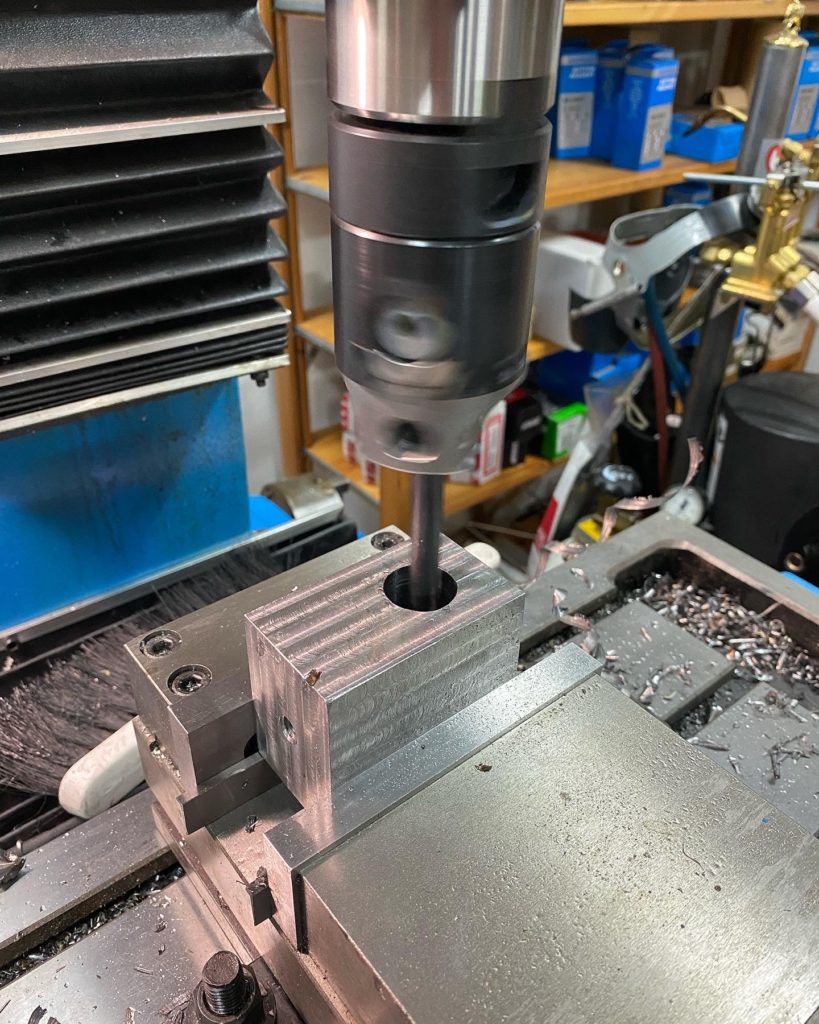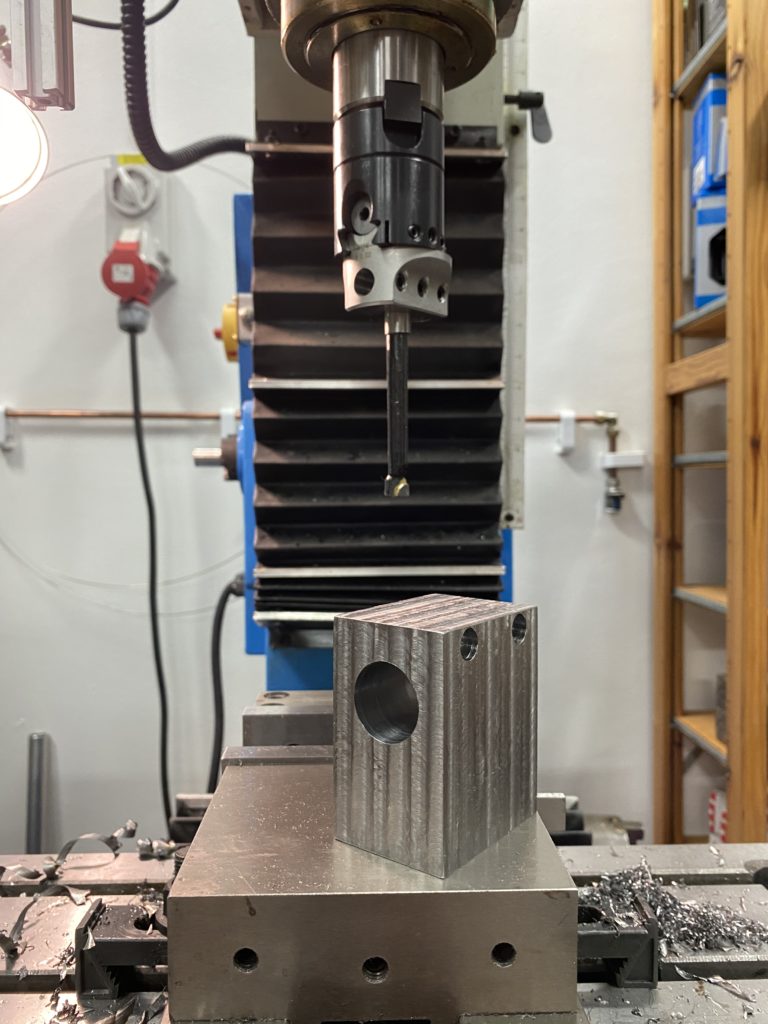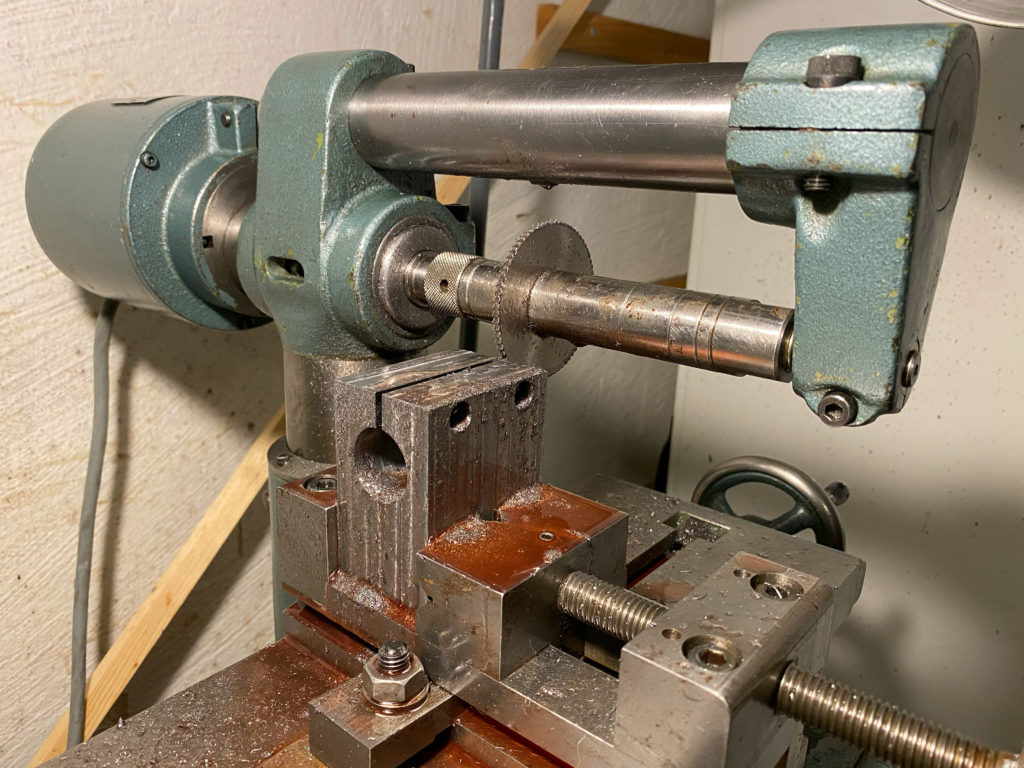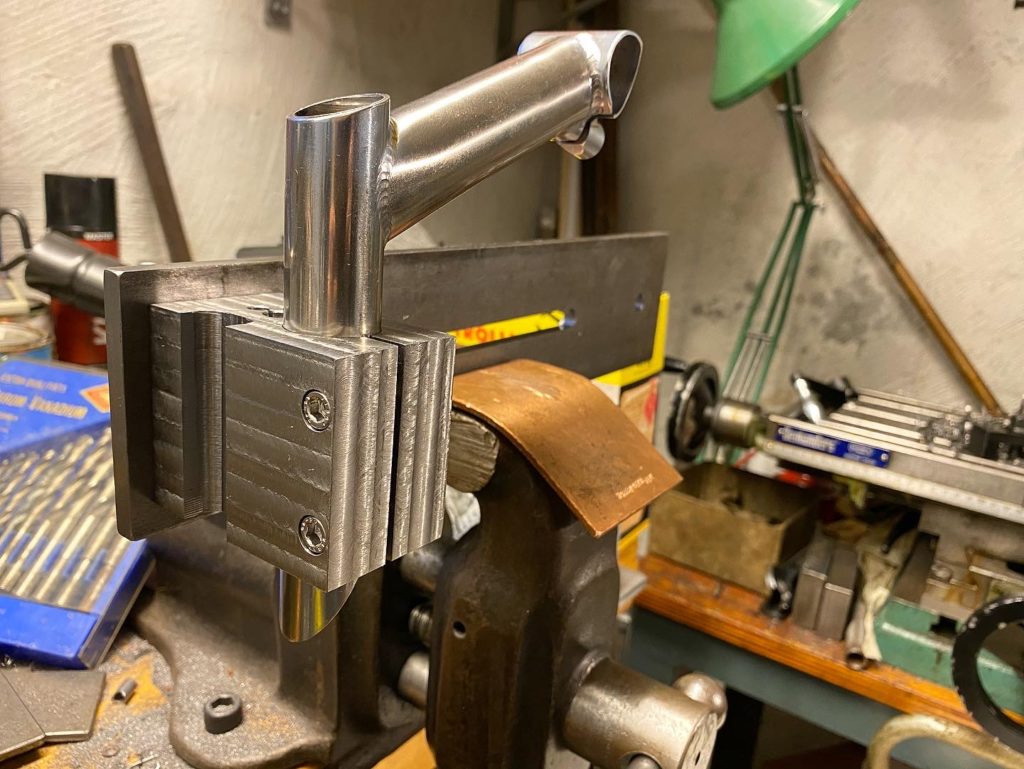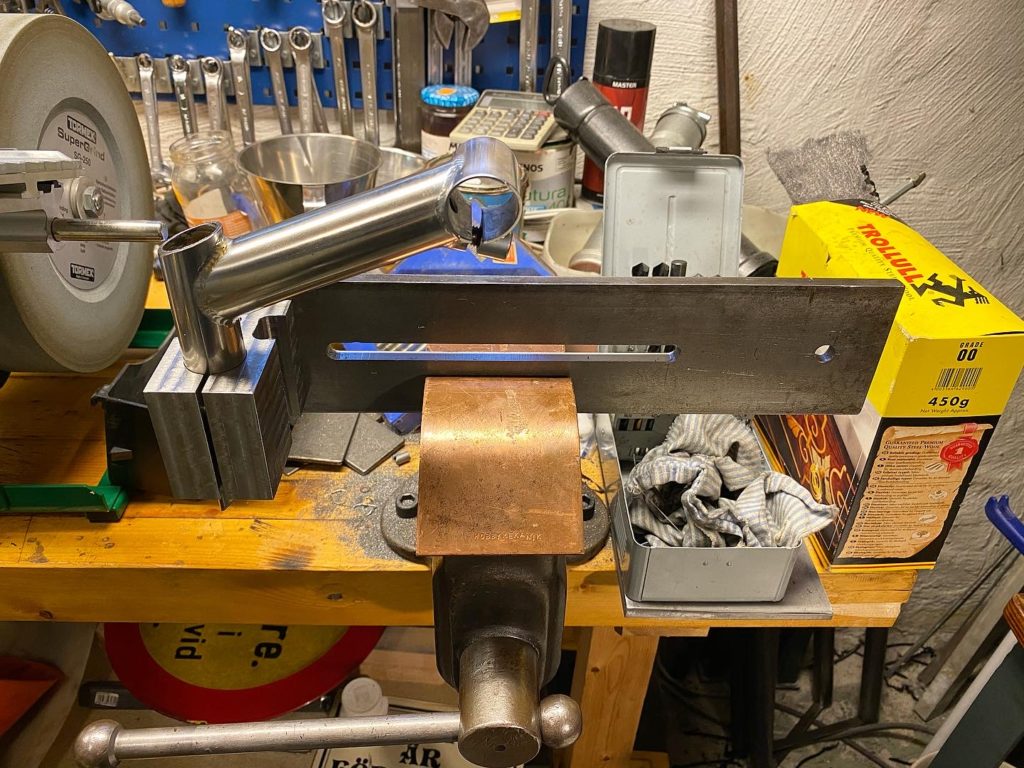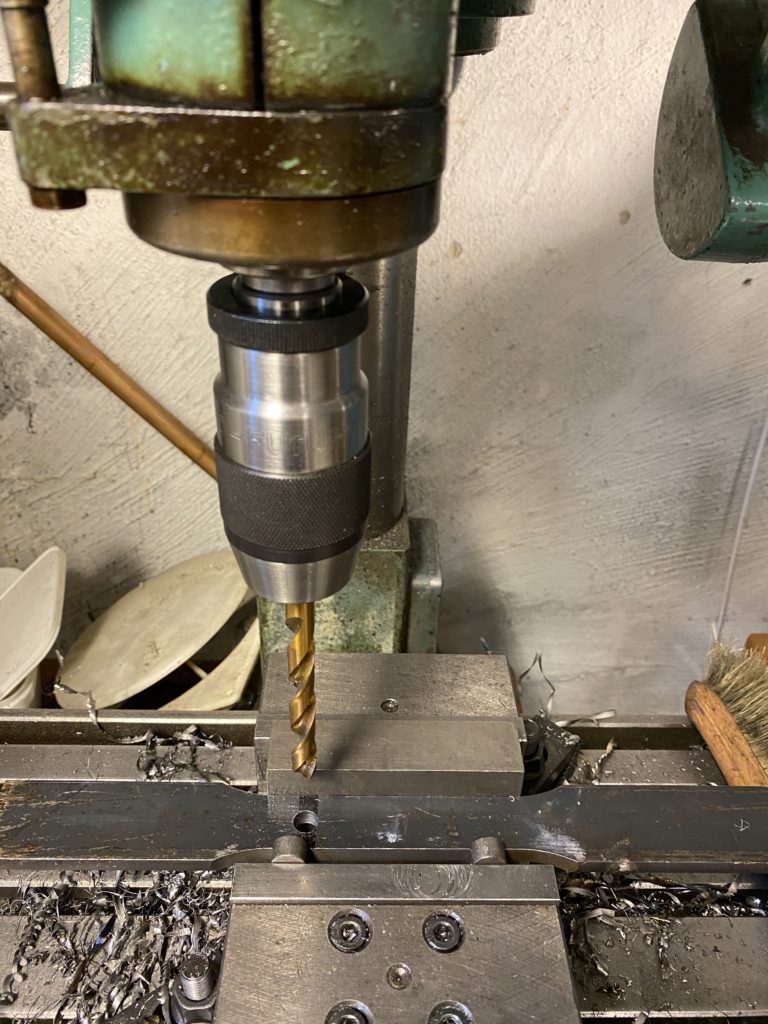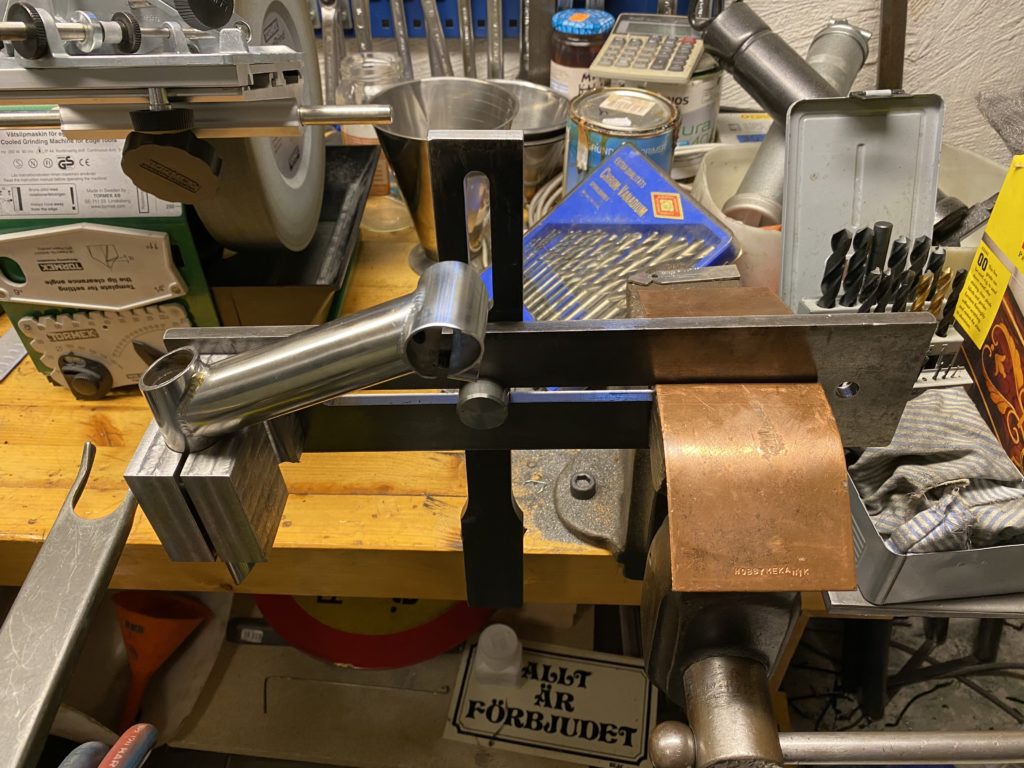 Bearing change in a older model of Arboga 308 grinder.
This is a good example of when the map is not not corresponding with reality. The exploded view I got shows a newer model with only two bearings. My machine turns out to have three bearings, two on the right side and one on the left side.